21/May/17
Match Week 38

Chelsea vs Sunderland 5-1
Chelsea 5-1 Sunderland
Highlights and goals of the Premier League match at Stamford Bridge.
Chelsea 5-1 Sunderland
John Terry and the rest of the players celebrate on the pitch after lifting the Premier League trophy.
Terry emotionally addresses the fans, Antonio Conte pays tribute to his players and Gary Cahill thanks the fans.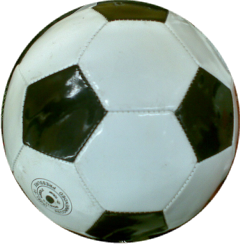 Back to Top
21/May/17
Match Week 38

Hull vs Tottenham 1-7
Hull 1-7 Tottenham
Press conference with Tottenham Hotspur manager Mauricio Pochettino following their 7-1 win over Hull City at the KCOM stadium, including a hat-trick from Harry Kane.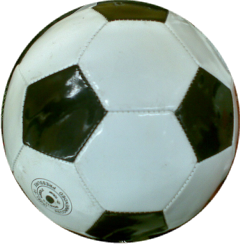 Back to Top