11/Feb/17
Match Week 25

Liverpool vs Tottenham 2-0
Liverpool 2-0 Tottenham
Post-match press conference with Liverpool manager Jurgen Klopp after their 2-0 win against Tottenham:
We played direct and together against Tottenham
Liverpool 2-0 Tottenham
Liverpool goal scorer Sadio Mané and teammate Jordan Henderson post match interview.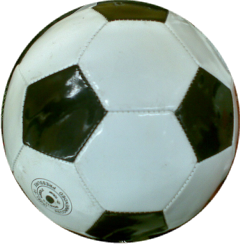 Back to Top
11/Feb/17
Match Week 25

Arsenal vs Hull City 2-0
Arsenal 2-0 Hull City
Post match press conference with Arsenal manager Arsene Wenger after their 2-0 win over Hull City.
Wenger: I am sorry for Alexis Sanchez's handball goal against Hull.
Arsenal 2-0 Hull City
Post match press conference with Hull manager Marco Silva after their 2-0 defeat to Arsenal.
Marco Silva: Referee Mark Clattenburg apologised to Hull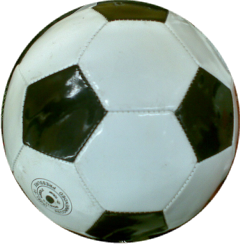 Back to Top