07/May/16
Match Week 37

Leicester vs Everton 3-1
Watch the best of the action from inside the King Power Stadium tunnel for the visit of Everton in the Barclays Premier League.
Andrea Bocelli sang Nessun Dorma to Claudio Ranieri and the Leicester fans before their game with Everton.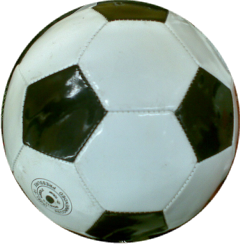 Back to Top
05/May/16
EPL Clubs Results in Champions League and Europa League
Semi Finals

Eliminated from 2015/16 Champions League Semi Finals:
Manchester City


Qualified to 2015/16 Europa League Final:
Liverpool


More Highlights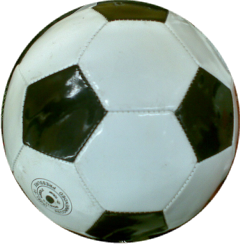 EPL Team's Next Fixtures in Different Leagues
Liverpool 3-0 Villarreal (Agg 3-1)
Liverpool goal scorers Daniel Sturridge and Adam Lallana post-match interview.
UEFA Champions League 2015/16
Semi Finals
Date
Match
Results
26/Apr/16
First Leg
Man City vs Real Madrid
0-0
04/May/16
Second Leg
Real Madrid vs Man City
1-0
Europa League 2015/16
Semi Finals
Date
Group
Match
Results
28/Apr/16
First Leg
Villarreal vs Liverpool
1-0
05/May/16
Second Leg
Liverpool vs Villarreal
3-0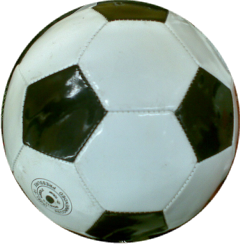 Back to Top
02/May/16
Match Week 36

Chelsea vs Tottenham 2-2
Leicester City striker Jamie Vardy's having a party with his team-mates, to celebrate The Foxes confirmed as EPL 2015/16 English Premier League Champions, after Tottenham draw 2-2 with Chelsea.
Chelsea captain John Terry heaped praise on Premier League Champions Leicester and said credit must go to their manager Claudio Ranieri.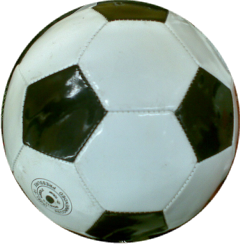 Back to Top
11/Dec/15

Jamie Vardy and Claudio Ranieri Won November Awards
Full Table of Barclays Monthly Awards Winners
Leicester City hotshot Jamie Vardy has been named Premier League Player of the month for November 2015.
Leicester manager Claudio Ranieri was the winner of Premier League Manager of the month for November 2015.
The Foxes sit top of the Premier League after an excellent run, with Vardy leading the charge on the field and the Italian masterminding things off it.
Read More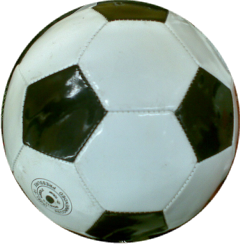 Back to Top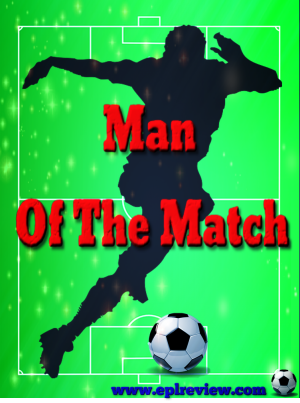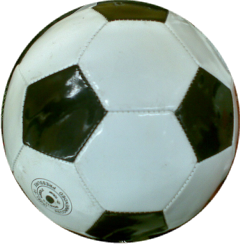 Complete List of
EPL 2015/16
Man of The Match
Click for EPL 2015-16 Fixtures