15/Apr/16
EPL Clubs Results in Champions League and Europa League
Quarter Finals

Qualified to 2015/16 Champions League Semi Finals:
Manchester City
Manchester City vs Real Madrid in Semi Final First Leg @ 16/Apr/2016

Qualified to 2015/16 Europa League Semi Finals:
Liverpool
Villarreal vs Liverpool in Semi Final First Leg @ 28/Apr/2016

More Highlights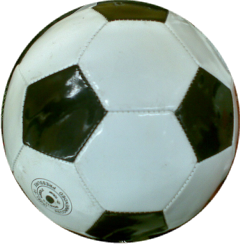 EPL Team's Next Fixtures in Different Leagues
Liverpool 4-3 Dortmund (Agg 5-4)
Liverpool players Divock Origi, Mamadou Sakho & Dejan Lovren post-match interview.
UEFA Champions League 2015/16
Quarter Finals
Date
Match
Results
06/Apr/16
First Leg
PSG vs Man City
2-2
12/Apr/16
Second Leg
Man City vs PSG
1-0
Europa League 2015/16
Quarter Finals
Date
Group
Match
Results
07/Apr/16
First Leg
Dortmund vs Liverpool
1-1
14/Apr/16
Second Leg
Liverpool vs Dortmund
4-3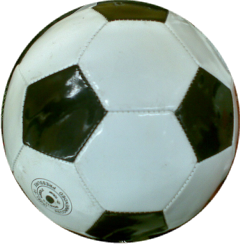 Back to Top
13/Apr/16
Match Week 33

Crystal Palace vs Everton 0-0
Crystal Palace boss Alan Pardew says the 0-0 draw against Everton is an "important" point that will probably keep his side in the Premier League.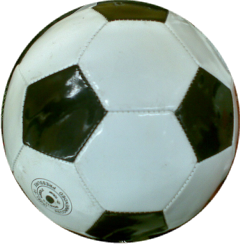 Back to Top
10/Apr/16
Match Week 33

Sunderland vs Leicester 0-2
Jamie Vardy scored two goals in Leicester 2-0 win away to Sunderland to edge them closer to the title.
Jamie Vardy says : "Our fans have been brilliant. The Sunderland fans are clapping us too which is always good. It was tough, we managed to ride it out and grab the goals and see it out.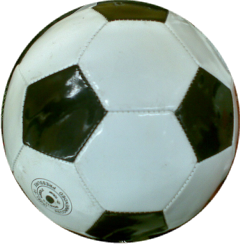 Back to Top
10/Apr/16
Match Week 33

Tottenham vs Manchester United 3-0
Tottenham 3-0 Manchester United
The Spurs players Dele Alli & Eric Dier post-match interview.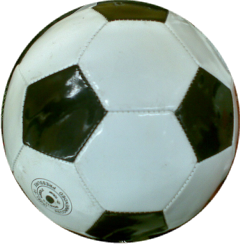 Back to Top
09/Apr/16
Match Week 33

West Ham United vs Arsenal 3-3
West Ham manager Slaven Bilic says that Andy Carroll is the "best in the world" at heading the ball after the striker scored a hat-trick against Arsenal in a thrilling 3-3 draw at Upton Park

West Ham United striker Andy Carroll post-match interview vs Arsenal 3 : 3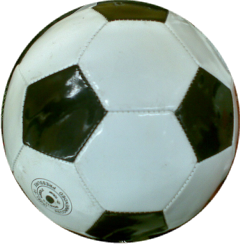 Back to Top
19/Dec/15
Chelsea Appointed New Manager Guus Hiddink
Chelsea have appointed Guus Hiddink as their new manager until the end of the season.
The Dutchman, who had a previous spell in charge at Stamford Bridge in 2009, succeeds Jose Mourinho, who paid the price for the club's disastrous start to the season on 17/Dec/2015.
More Highlights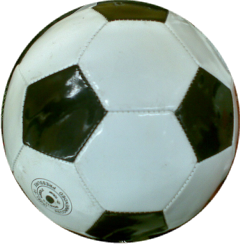 Back to Top
17/Dec/15
Chelsea Sacked José Mourinho
Jose Mourinho is believed to have left Chelsea FC's training ground, covering his face (Warning: flash photography)

Chelsea Football Club has official announced the parted company with José Mourinho by mutual consent..
Jose Mourinho left the club after he led them to the Premier League title, seven months ago. The 52-year-old Portuguese had been in his second spell at the club, taking charge in June 2013.
Chelsea have endured a terrible start to their defence, losing nine of their 16 Premier League games so far in this season.
More Highlights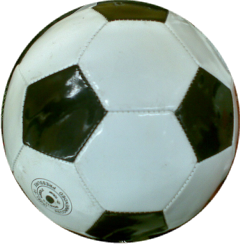 Back to Top
11/Dec/15

Jamie Vardy and Claudio Ranieri Won November Awards
Full Table of Barclays Monthly Awards Winners
Leicester City hotshot Jamie Vardy has been named Premier League Player of the month for November 2015.
Leicester manager Claudio Ranieri was the winner of Premier League Manager of the month for November 2015.
The Foxes sit top of the Premier League after an excellent run, with Vardy leading the charge on the field and the Italian masterminding things off it.
Read More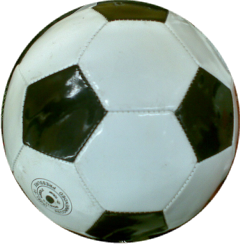 Back to Top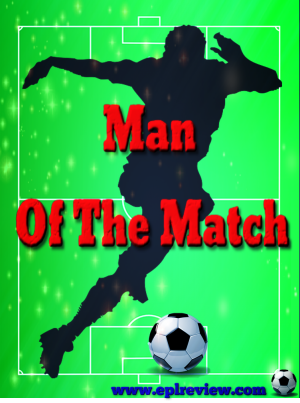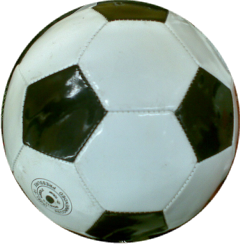 Complete List of
EPL 2015/16
Man of The Match